Precious stones, jewells, diamonds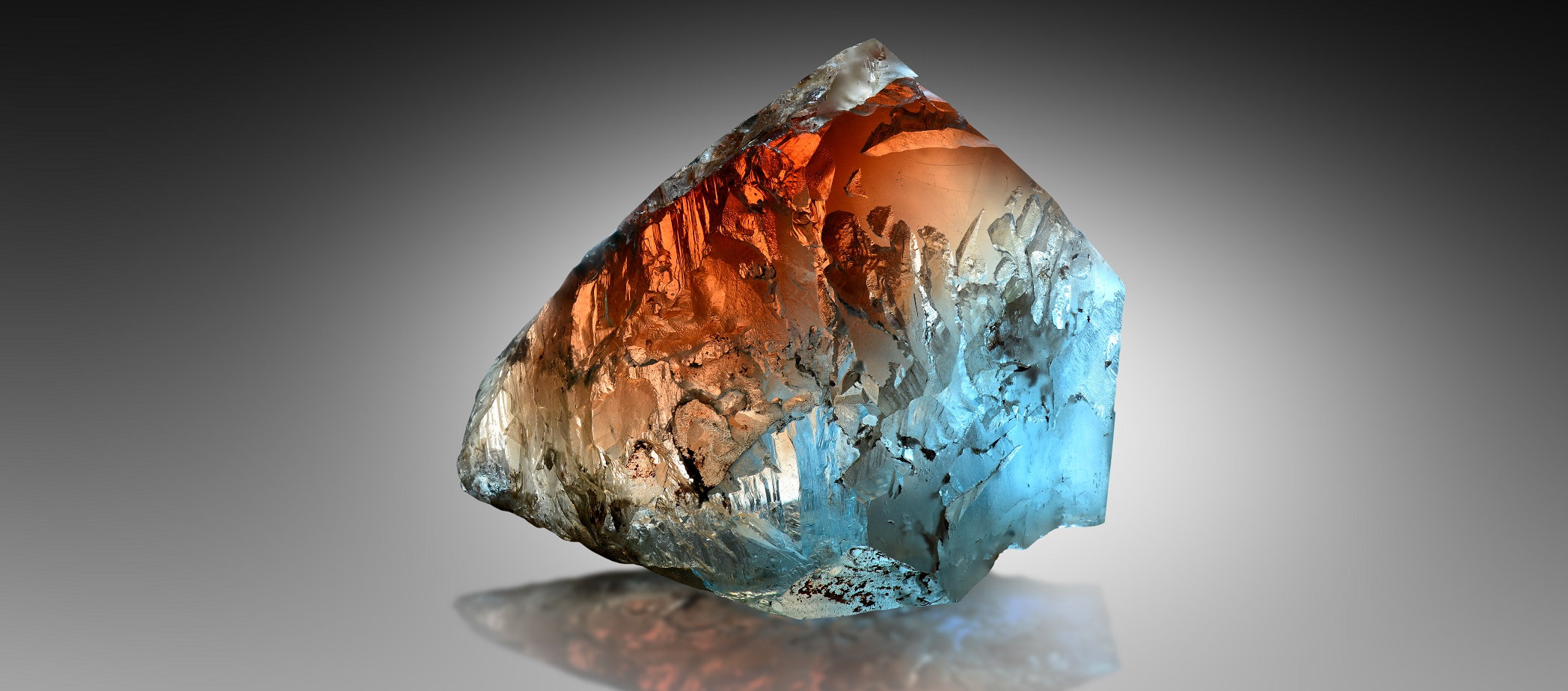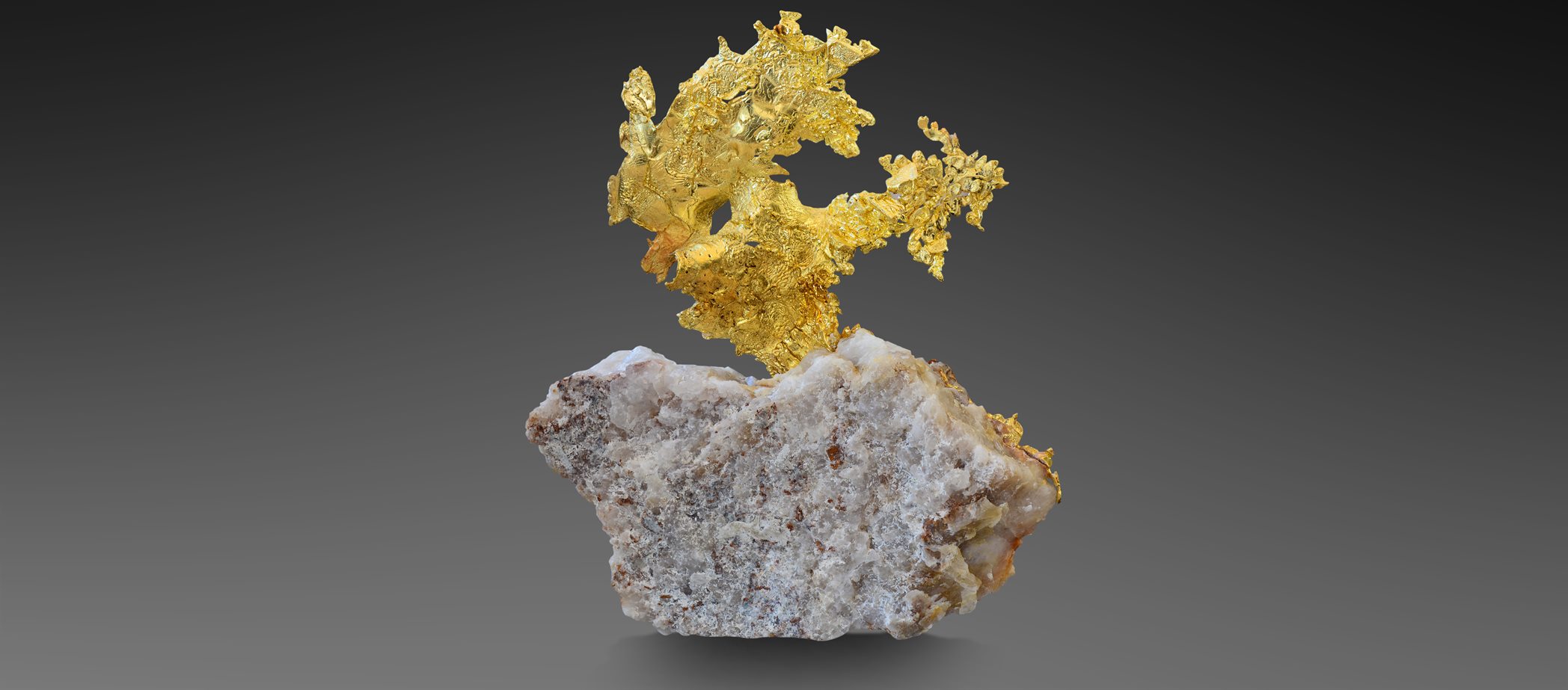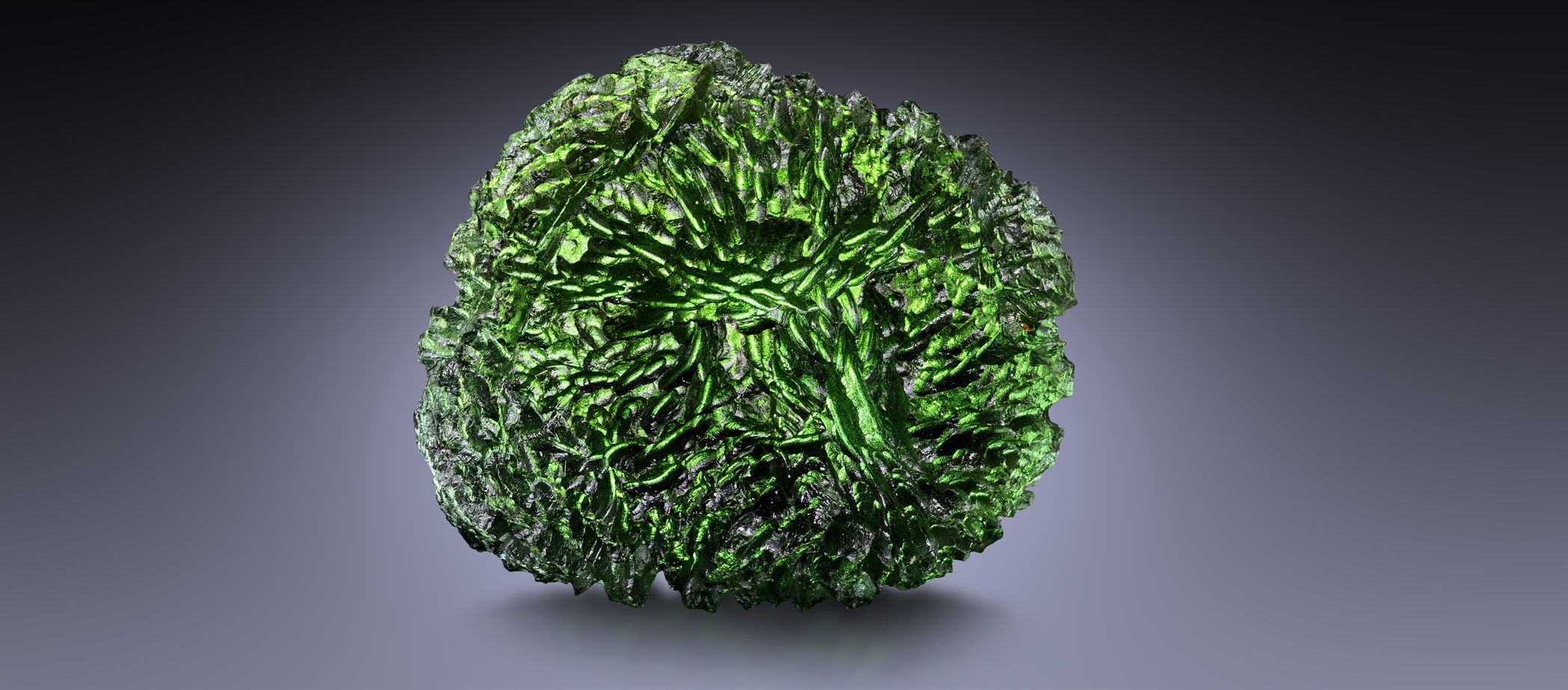 Slide One
"The most beautiful stones
from all over the world
to your home"
Slide Four
DIAMONDS
Natural crystals
Cut stones
Slide Five
GOLD, ELEMENTS, METALS
Fascinated shapes of crystals
Slide Five
MOLDAVITES, METEORITES, PALLASITES
Rare minerals and metals from space
WHO WE ARE
Czech brand Liber Lapidum, these are minerals and metals, cut stones, moldavites and meteorites, jewelry and mineral products. Minerals and products are natural, unique and completely original.We get to know and admire the beauty of minerals, precious stones and metals from the Earth or the universe from their very origin, through the search to their processing by cutting, grinding, polishing and the actual production of jewelry. Liber Lapidum has been a seller and processor of minerals since 2017. The first sales of collected stones took place 24 years ago in Aukro. It was a dream and an idea of ​​two little boys and beginning collectors. The love for stones leads us to further education and development, the dissemination of acquired knowledge and the motivation of new generations. Our work is unique in that we meet people and cultures from all over the world, we travel a lot, we inspire and we get inspired.

CZECH COMPANY

CUSTOM JEWELERY
FREE POSTAGE FOR CR AND SK FROM 3000 CZK
Showing 1–32 of 63 results
Minerals
Showing 1–32 of 63 results