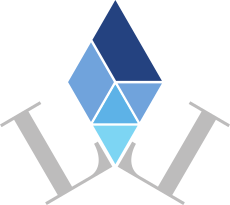 "The most precious stones from all over the world to your home"
Headquarters Address:
Krameriova 1127/33
Jeseník 790 01
Czech Republic
Mgr. Jakub Malý
Doctoral student of geological sciences at Masaryk University, owner
Ing. Radan Chlapek
IT, Web administration
Contact form
If you have any questions, suggestions or interest in cooperation, do not hesitate to contact us.